25 Years of Woodwrights
This is Woodwrights — a family of makers. Today, and for generations to come.  This year we are excited to celebrate 25 good years in business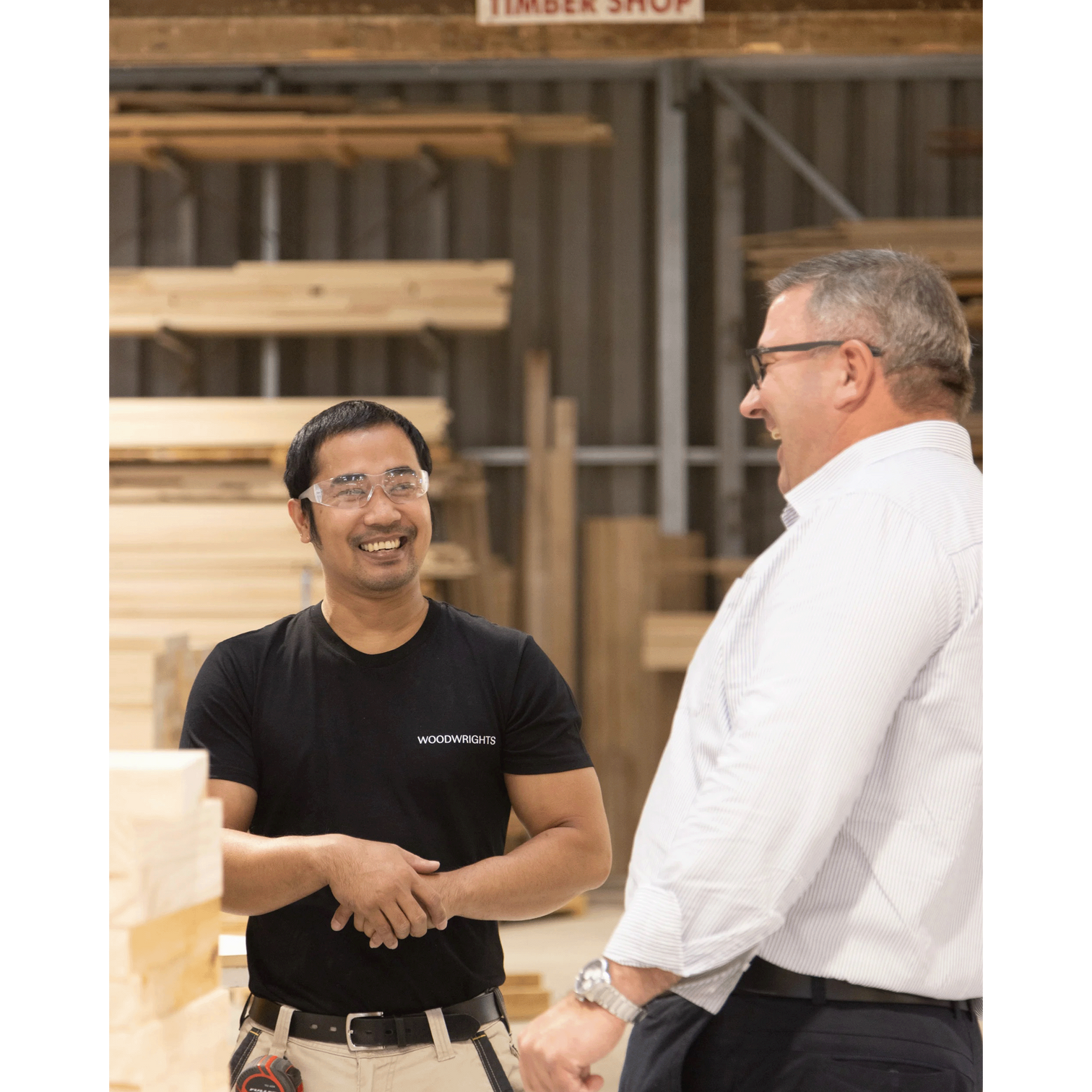 "Woodwrights started back in 1997 with a passion I had for furniture making which was in the back garage of a little bungalow on the main street of Motueka..."
To this day, walking into the Woodwrights' factory feels a bit like coming home. There's an undeniable sense of togetherness, and a team spirit that exists within the four walls of our factory. It's a place where we all pitch in and get the job done to the highest quality; every single time.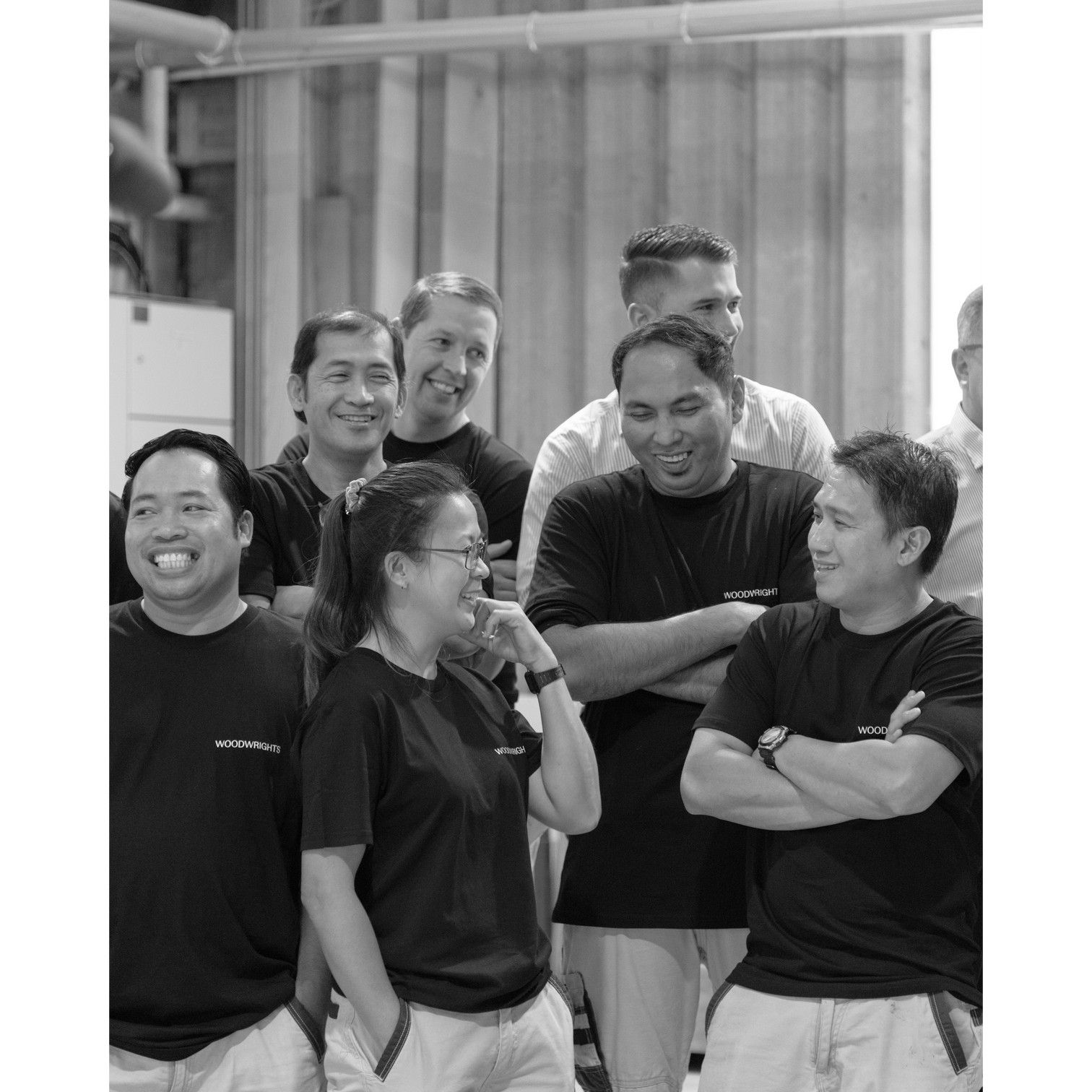 Located in Motueka, from the very beginning, we've always been inspired by our unique lifestyle and environment. The entire process is managed in-house, from our local designers to skilled artisans, and our customer services team to delivery drivers. It's our way of ensuring we are there to assist every step of the way. A dedication to making the process as rewarding as possible is engrained in our entire team. We want nothing less than the very best quality for our customers.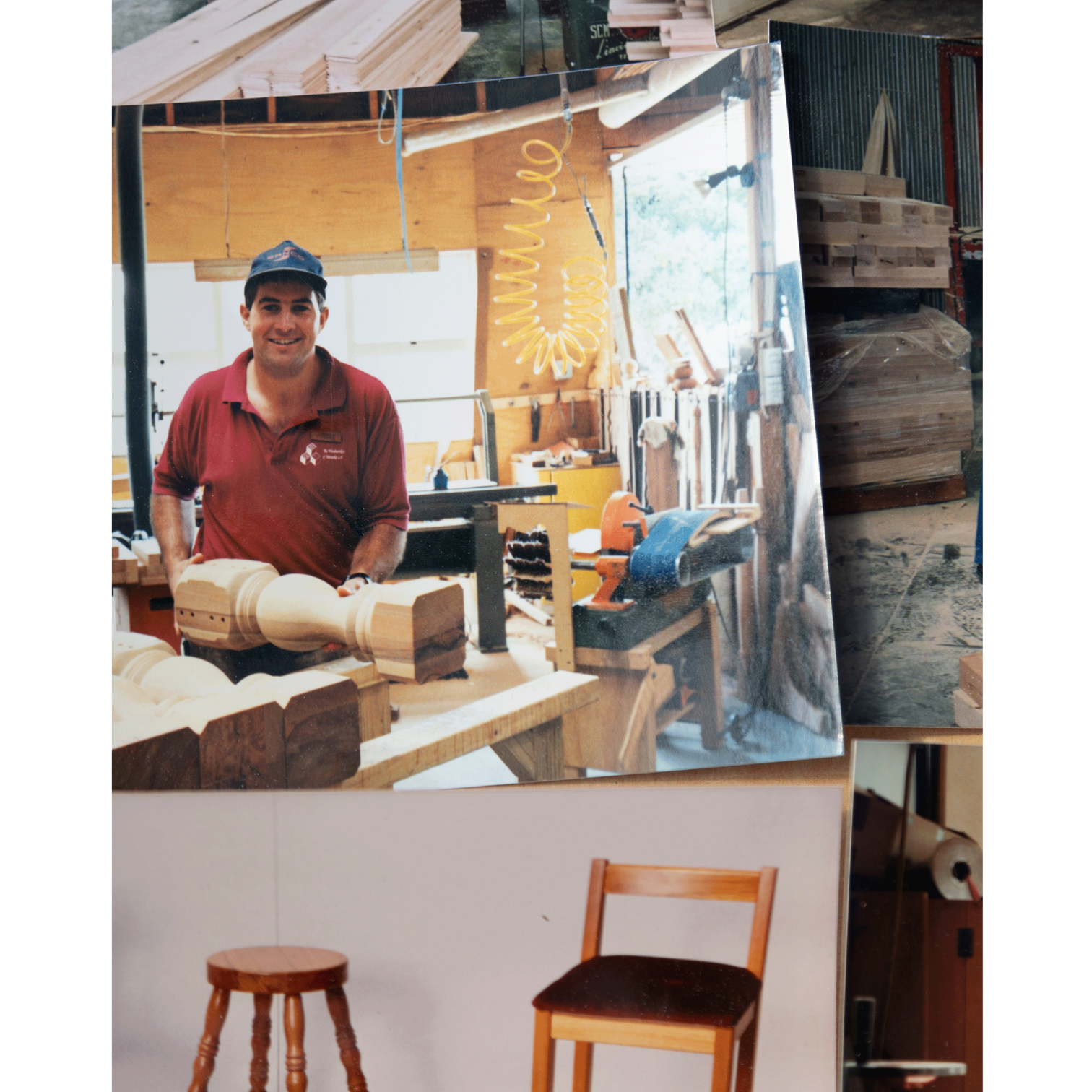 This year we are excited to celebrate 25 good years in business. We really do have our whole team to attribute this success to, and we are eternally grateful for this. We can't wait to continue to inspire, design and craft right here in New Zealand.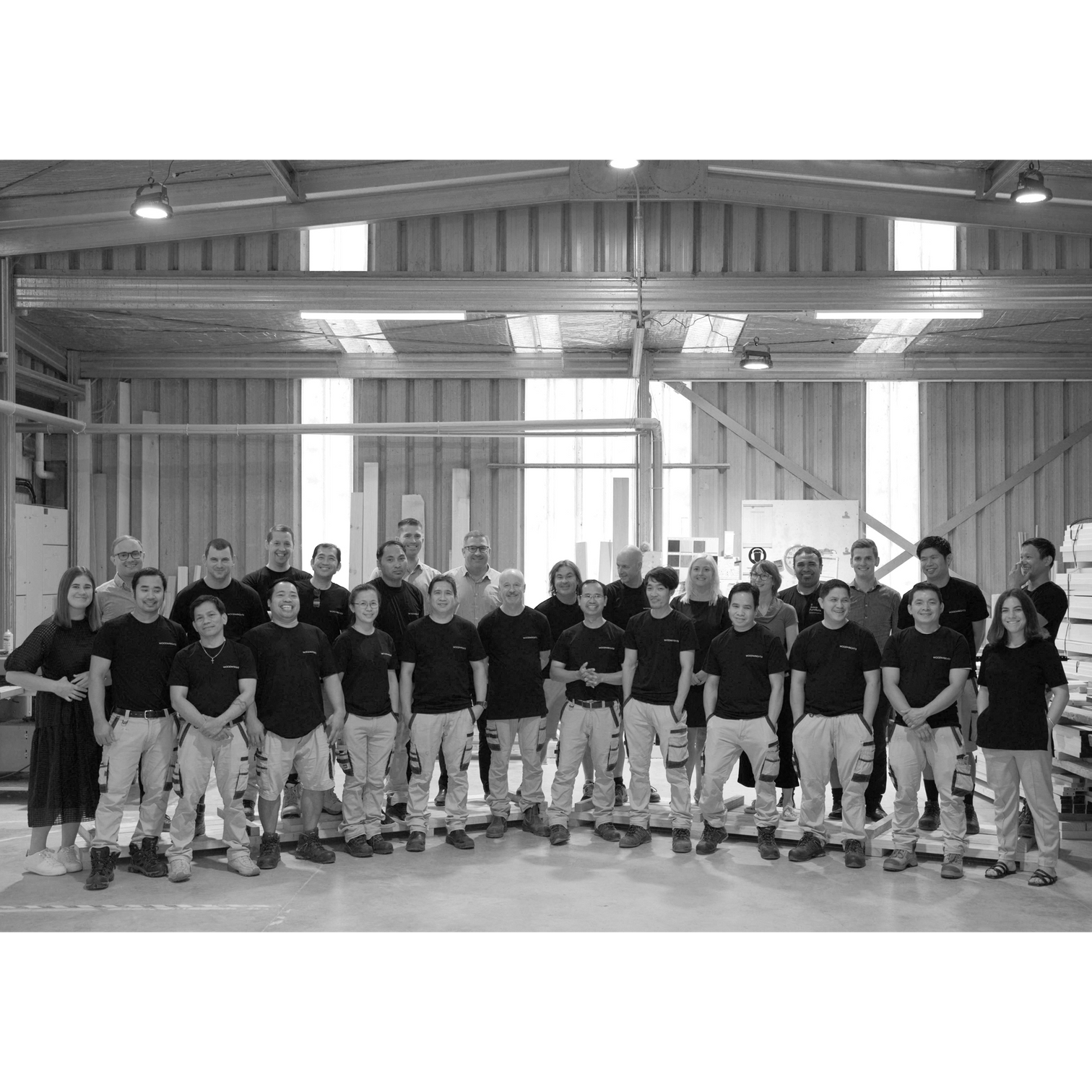 This is Woodwrights — a family of makers. Today, and for generations to come.