Designed by
you, for you.
Designed for
you, by you.
Create a personalised piece, designed by you to fit with both your style vision and the exact dimensions of your space. See your design in real time using our visualiser, then sit back while we skilfully handcraft your bespoke piece of furniture.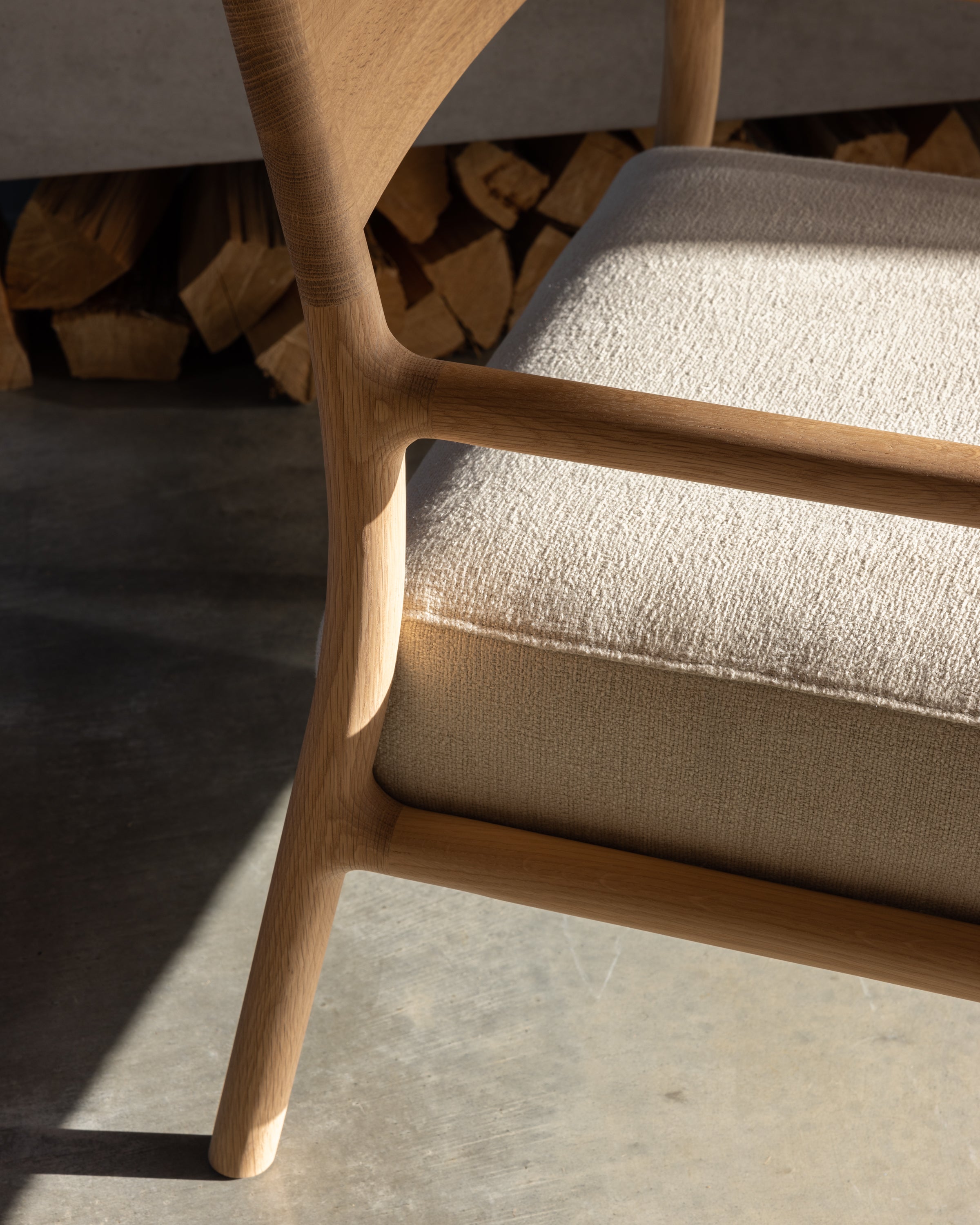 Woodwrights' material library has endless options to help customise your piece. Select from our timber finishes, handles, legs, leathers, upholstery and more. Samples can be delivered to your door to help you find the perfect details and finishes for your piece.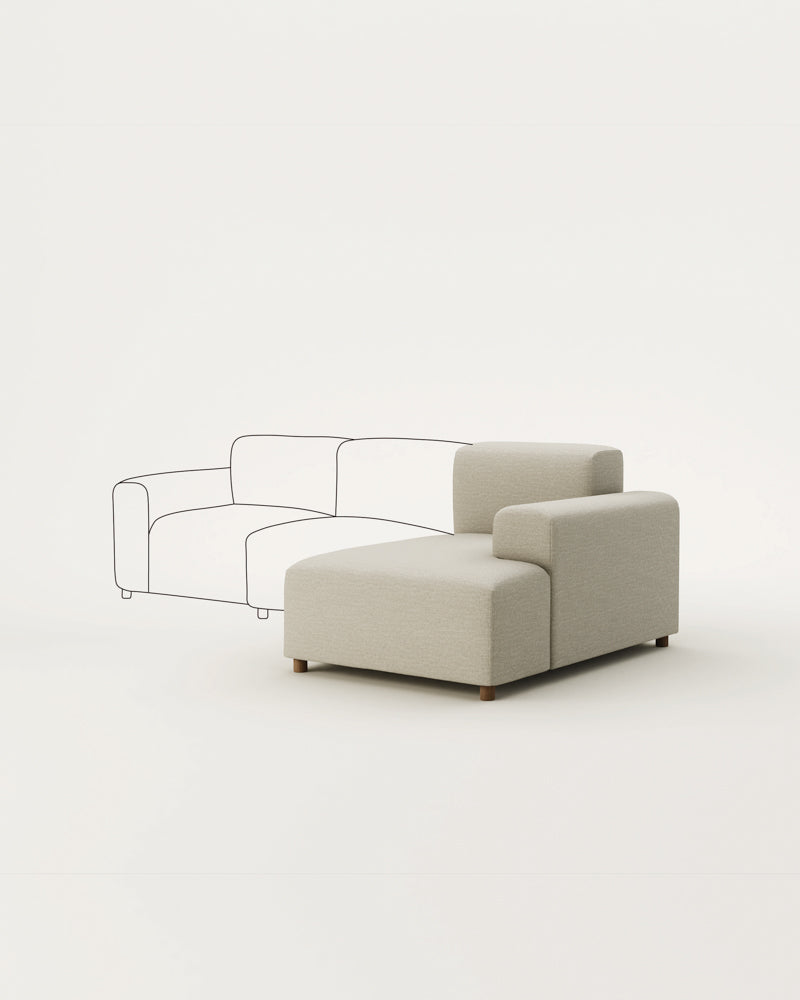 Every one of our pieces can be customised to fit with your space and aesthetic. We can upholster using your choice of fabrics, alter dimensions, and swap out drawers for doors, for example. We provide detailed drawings and renderings of your custom piece to ensure it is as you like it before it goes to our factory.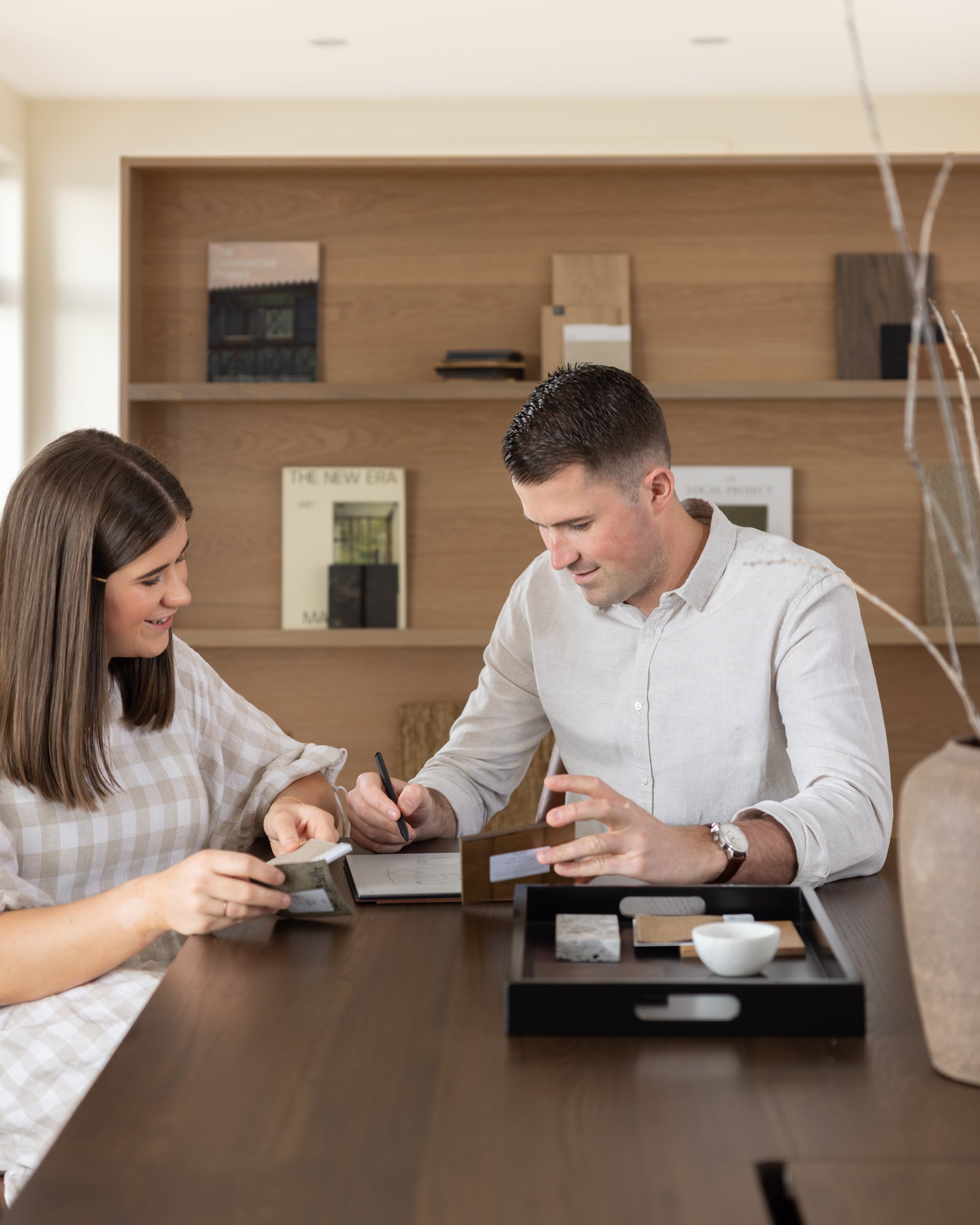 We're always willing to explore concepts outside of our collection. Tell us your idea and - provided it's feasible - our team will resolve the details, create technical drawings and rendered images of your vision, before crafting it in your choice of materials.