Winter 22
With a dedication to craftmanship at our core, we're excited to introduce a collection of contemporary basics.
Inspired, designed and crafted locally — today and for years to come.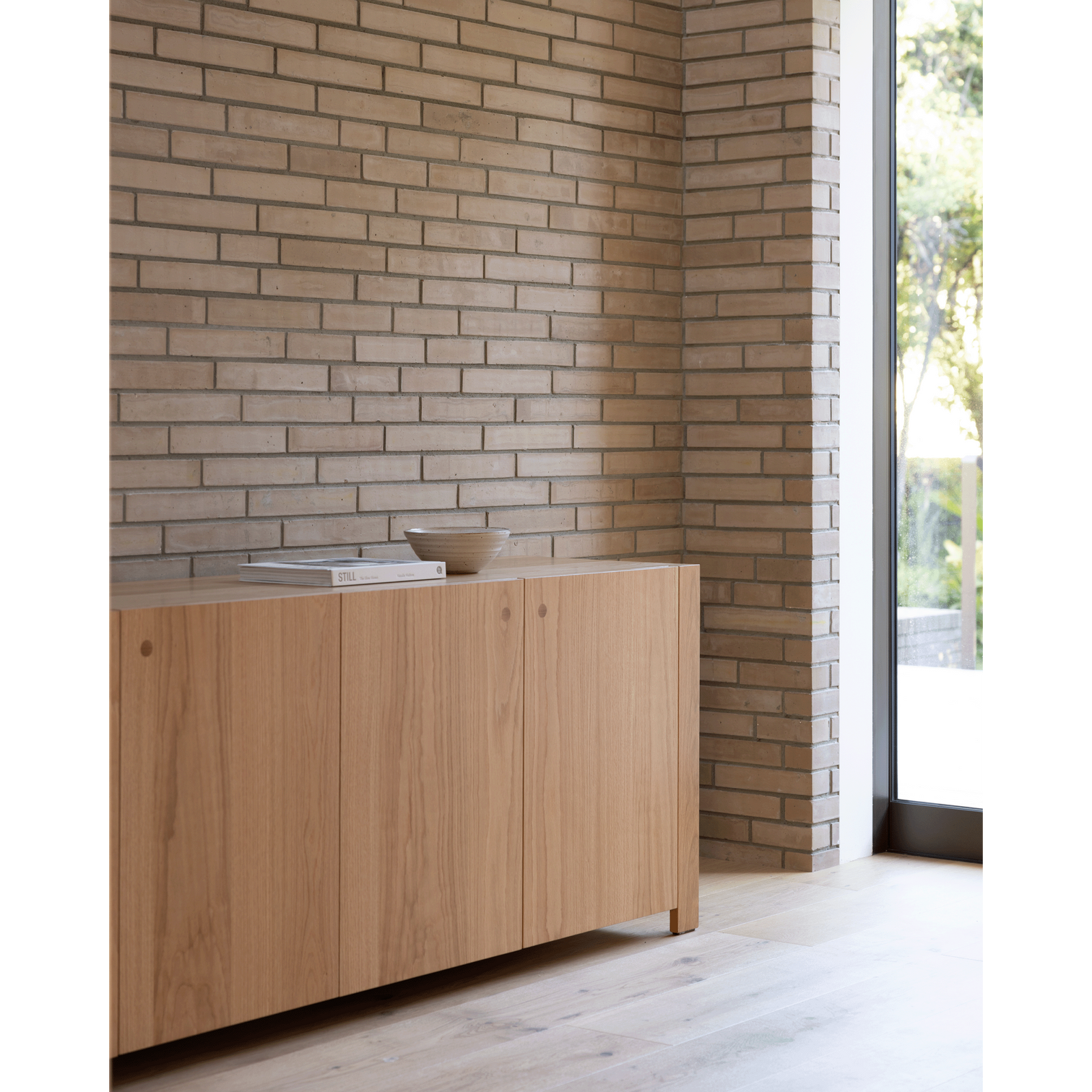 Timeless by nature, our latest additions are an ode to simple, enduring forms.
A collection of contemporary basics, featuring an innate tactility and a range of materials. The overall tone is one of balance; a blending of functionality and lightness.
Meet Heirloom, a collection of chairs and sofas appealing to traditional ideals. Chord, a family of coffee and side tables featuring a balletic base. Muse, a solid timber bed base with softened edges. Depot, a series of drawers and cabinets designed for living and bedroom spaces. And Cove, a geometric storage solution. There's an honesty to these pieces, with each feeling true to our essence in its own way.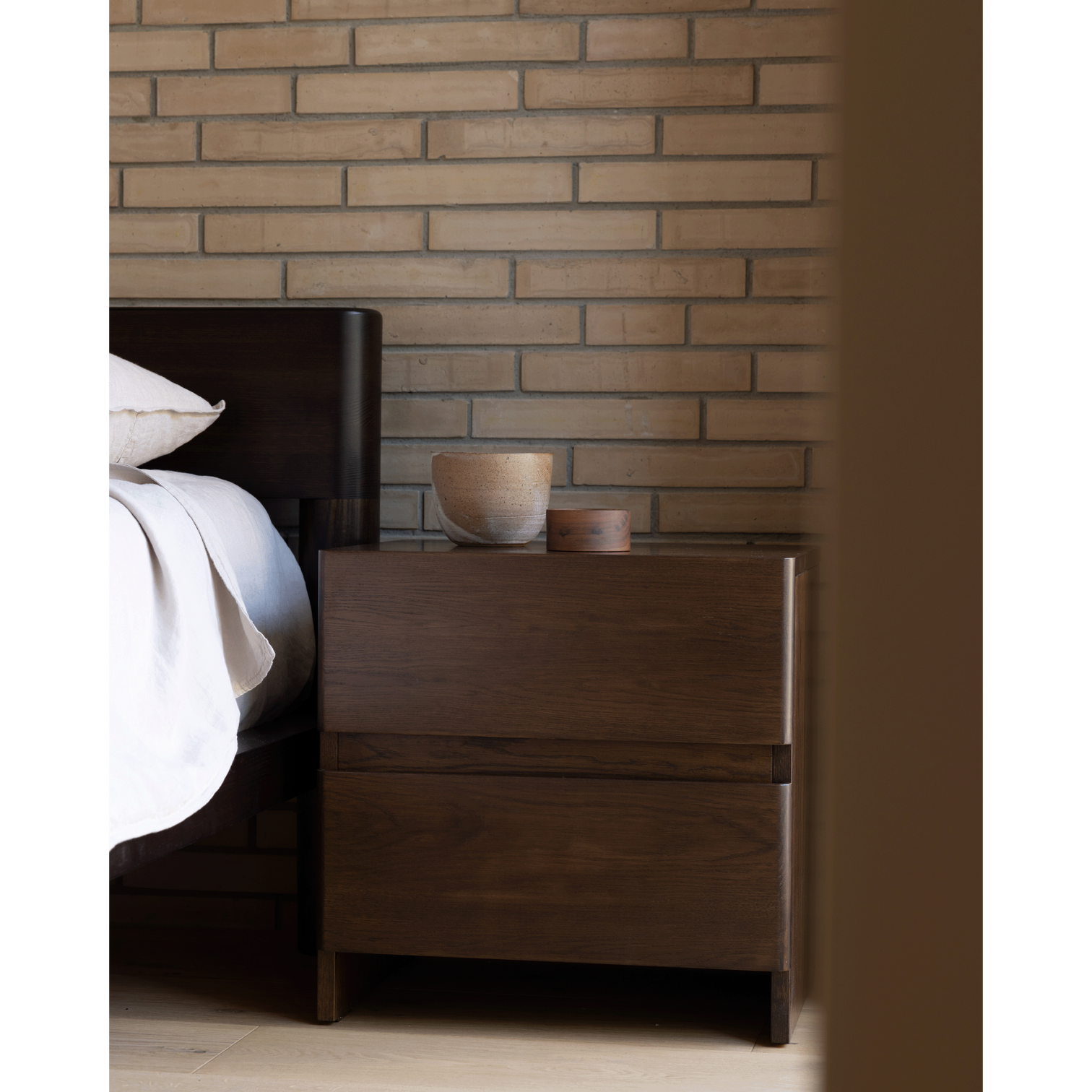 As always, every piece is designed and crafted locally, offering the unique opportunity to be customised to fit your style and space. Discover Winter 22 today.